Addison Park District – Fall Events
These event dates and times are tentative and subject to change based on COVID-19 concerns. Please call  630-233-7275 for updated information.
cancelled – Fall Park Pride at
Army Trail Nature Center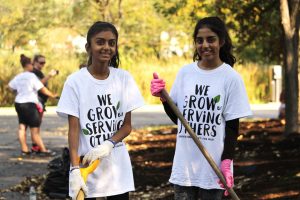 Saturday, Sept. 19 
9:30 a.m. – 11:30 a.m.
Roll up your sleeves and join us at Army Trail Nature Center to participate in public stewardship by pulling invasive weeds, planting trees, removing trash – and having fun getting back to nature. An appreciation free lunch will be immediately following the event for all volunteers.  Lunch begins app. 11:30 A.M.  Call to register your volunteer group: (630) 233-7275 option 2.
[/
Candy Carnival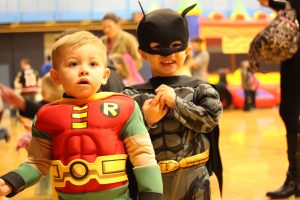 Friday, Oct. 30
3:30 p.m. – 7:45 p.m.
Kids 10 years of age and younger are invited for a night of Halloween fun at Centennial Gym. There are a variety of games to play with treats for prizes and each person will receive an extra treat for coming in costume! Children must be accompanied by an adult during this event. registration is required.  Code 602803.
Turkey Trot New Virtual Race 

Saturday, Nov. 21
at Centennial Park
8:00 a.m. Timed, 5-K Race
9:00 a.m. Kids' 1-mile Race
Our predicted time race is back! Participants must predict their estimated time for completing the 5K (3.10 mile) race. Pre-registration is encouraged, however, event-day registration will be available starting at 6:45 a.m. Please note: This race will not be chip-timed and timing instruments such as watches GPS, etc. are not allowed. All time predictions need to be one hour or less. Otherwise, it will not count towards winning a prize.
Know More..