Addison Park District – Summer Events
PARK PRIDE
Saturday, May 11, 2019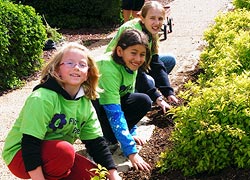 Join the Addison Park District for a day in the parks by helping the community prepare for the summer by:
Cleaning up the parks
Spreading Mulch
Spending time as a community beautifying Addison! 
To volunteer, call (630) ADD-PARK Ext. 2142,  by Wednesday, May 1st. Each registered volunteer will receive a t-shirt and lunch at the Volunteer Appreciation Cookout that will be held at Links & Tees and will begin at 11:30 a.m.
MOVIE IN THE PARK SERIES
Monday, June 18, July 16, August 13- starting at dusk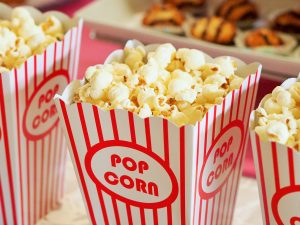 Bring a blanket or lawn chairs for the family and enjoy watching a movie on the big screen in Community Park. The Movie in the Park Series is FREE and the Addison Park District will have concessions available to purchase. All movies will begin at dusk the day of the event. In case of inclement weather, the movie will be moved inside the gymnasium.
June 19-                                                         Spiderman: Into the Spiderverse
July 10- Ralph Breaks the Internet
August 7- Captain Marvel
TOUCH-A-TRUCK
Saturday, August 4 from 10:00 a.m. – 12:00 p.m.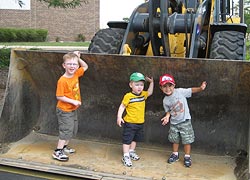 …and KIDS' TOYS &
OUTDOOR GARAGE SALE
This is a great opportunity to sit in the driver's seat of several big trucks, including a fire truck, police car, tractor, school bus and many others! Kids will have the opportunity to ask Addison Police and Fire Department personnel questions. This event is FREE for the entire family. The Kids Toys and Outdoor Garage Sale is at the same time and both events take place in Centennial Park.
BUILD a BOAT Contest
Saturday, August 3  starting at 12:00 p.m.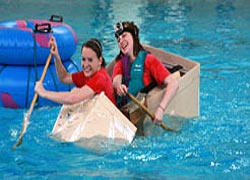 Centennial Rec Center Pool
In honor of National Coast Guard Day, we are challenging you to design and build a human-powered cardboard boat capable of racing 50 yards. All boats are to be designed and built prior to the day of the race. Boats may be powered by canoe or kayak paddles or muscle power! Boats are to be constructed of cardboard and duct tape.