Thank you to everyone who participated!  We raised over $2,300 for the American Cancer Society and had an amazing race.  
Click here to view race results.  Below is information about last year's event.  We will make an announcement about 2024's event in the upcoming months.  
Watch this video to see how cancer has affected beloved members of our community and how you can join the fight against it.  Ismini (one of our beloved instructors at Club Fitness) and Lynaire (Club Fitness member and Superhero Survivor) both from Addison, IL, share their very personal stories.  This is a video about hope and bringing a community together for a good cause. Please share this link:
https://youtu.be/48l5i3qeOOg
The event takes place on Saturday, June 17, 2023, at Community Park, 120 E. Oak St. in Addison, IL, beginning at 8 a.m. with packet pick-up starting at 7 a.m. The course begins at the park, follows the Salt Creek Trail north, and then turns east into the forest preserve at Wood Dale Grove, and then turns around coming back to Community Park.
All participants will receive an event t-shirt, a finisher medal upon completion of the 5K, and an invitation to our post-race celebration and awards ceremony.  Clyde's Donuts will be providing donuts and Starbucks Addison will be providing hot and iced coffee for participants.  
The fee is $35 to register, and $5 from each race registration will be donated to the American Cancer Society. Click here to register. 
If you have never registered for an Addison Park District program before, you will need to create an account.  After you create an account, and you're logged in, search the event by key word POW, Special Events, or by code: 602811-10
Runners: an air horn will begin the race.  RACETIME will be providing accurate timing and will post results 25 minutes after the end of the race.  Finisher medals will be provided to all participants, and first – third place awards will be announced, and plates (for the back of the medal) will be provided for male and female runners in their age groups.  An overall female and male winner will be recognized. 
Walkers: walk in memory of someone, walk as a survivor, walk as a family, or form a team and walk together.  Dress up like a Superhero, because that is what you are, by participating in this walk to raise money to fight cancer! 
Race Awards: We will announce 1st –  3rd place winners and awards plates (for the back of the medals) to race winners in the following age groups for both men & women:
10 & Under, 11 – 14, 15 – 19, 20 – 24, 25 – 29, 30 – 34, 35 – 39, 40 – 44, 45 – 49, 50 – 54, 55 – 59, 60 – 64, 65 – 69, 70 – 74, 75 – 79, 80 – 84, 85 – 89, 90+.
Fundraising Contest: We are encouraging our event participants to fundraise on their own to get more people involved.  It takes a village!  At the post-race celebration, we will announce and award a prize for the most money raised by a group and the most money raised by an individual.  The tracking for this contest must be done through this page.  If you are one of our registered run/walk participants and decided to go the extra mile and fundraise for the American Cancer Society, please have your donors make their donations through this page so we can track it for the contest.  Only donations through this page will be considered.  Have your donors put in either your personal name/fundraising name or your group name in the "Add a message" field.  When you click on Donations, you can see the amounts raised by each person or group.  
We will also present an award to the biggest team participating in the run/walk (the group with the most registered participants) and our judges will award ribbons for participants who show up in the best Superhero costumes.  Let's get creative and have fun!
If you are unable to attend the race, but would like to make a donation to the American Cancer Society, please do so here on our fundraising page. 
This year alone, more than 600,000 Americans will die of cancer. That's more than 1,600 people per day in the United States.  
Please read Ismini's story below.  Ismini is a yoga instructor at Club Fitness, one of our Addison Park District facilities.  
Thank you for your support and thank you to our sponsors!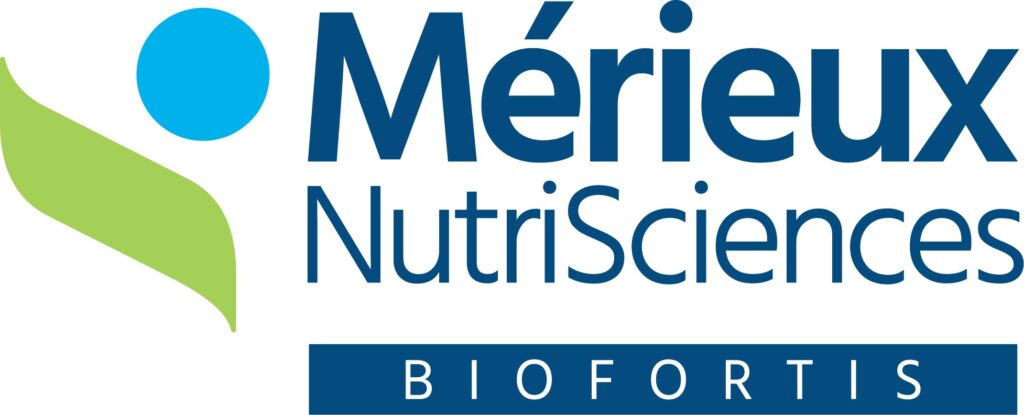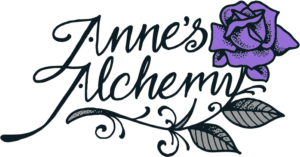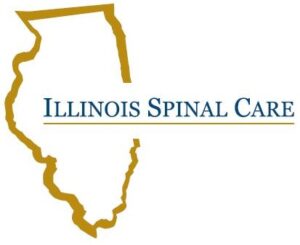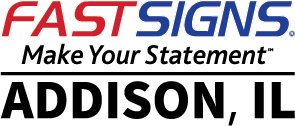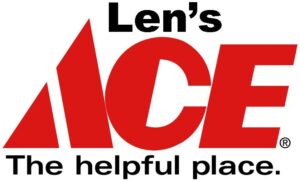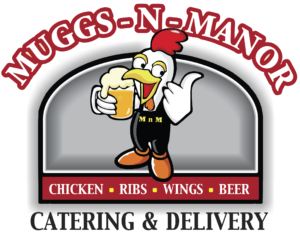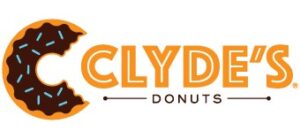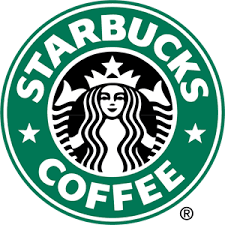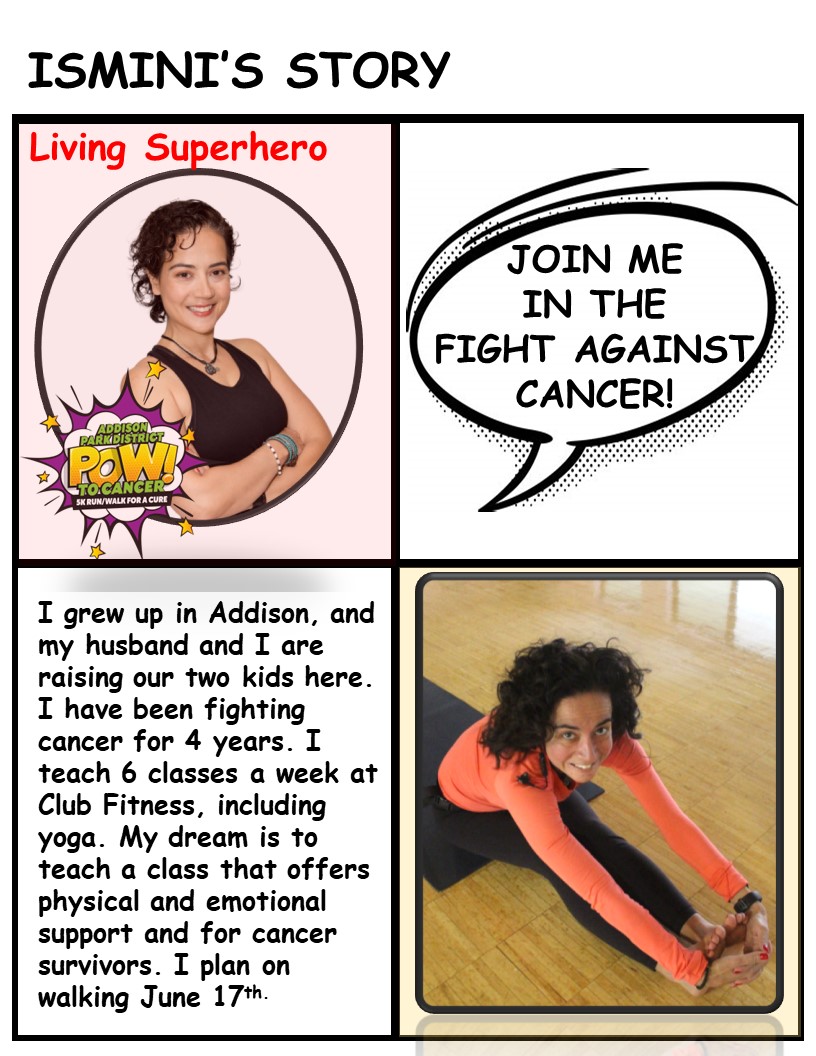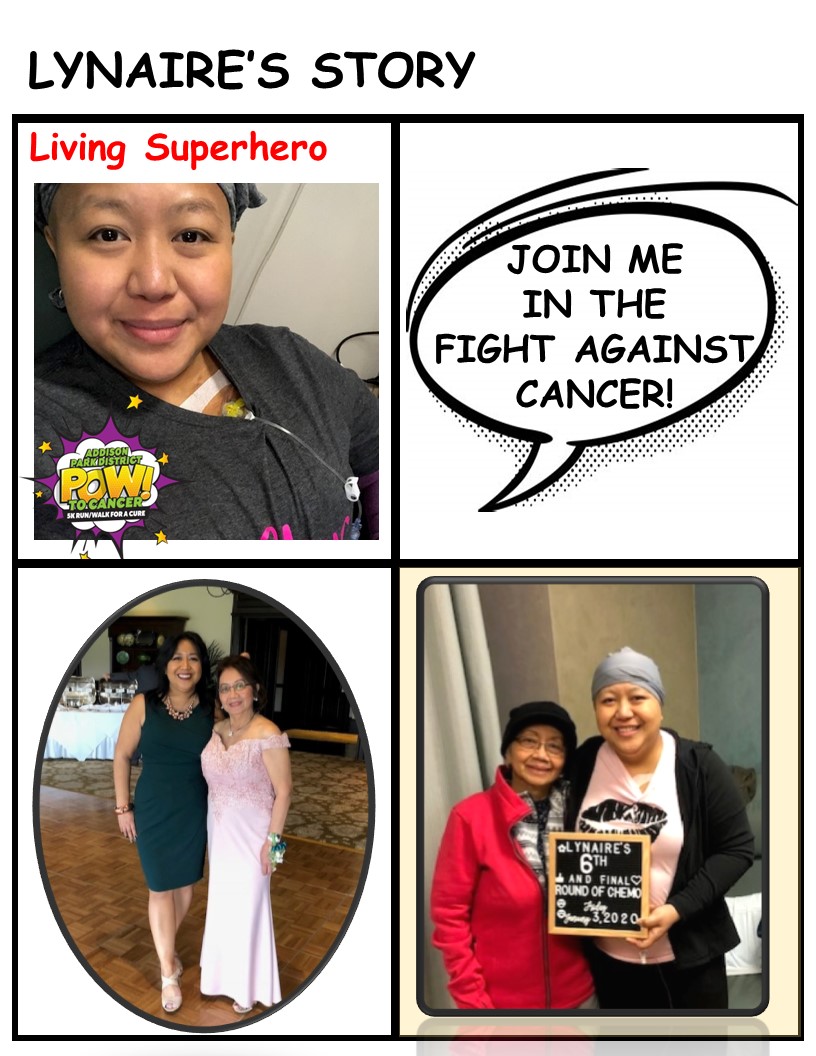 I grew up in Elmhurst, attended St. Charles Borromeo in Bensenville and graduated from York. My husband and I moved to Addison after we got married.
In April 2019, my mom's breast cancer had returned after 15 years. The cancer returned and metastasized to her spinal fluid and brain.
Months later, I found a lump on my breast. In August 2019, 10 days before my 37th birthday, I was diagnosed with stage 3 Inflammatory Breast Cancer. I went through cancer treatment for a little over a year.
My mom, Evelyn, passed in November 2020, days after I told her I just needed one more treatment. We buried her the day after my last treatment. I tell our stories together because it's one unique one. A story of a mother/daughter breast cancer fight, with a love stronger than cancer and a story of hope. Mom told me my strength and how I smiled- even on my hardest days- was an inspiration to her. Her wish was for me to continue to do that for others. She was the heart of my fight and reason for my smile. Even though she lives in my heart now, she continues to be my inspiration.
I am proud to be a former caregiver of a cancer warrior and a forever grateful survivor. At this time, there is no evidence of disease (NED). My cancer journey has taken me down a path I never imagined. But through it, I have a new purpose in life- to always inspire hope, share knowledge and comfort those affected by cancer.
I found a sense of community and common interest in exercise at Addison Park District's Club Fitness. I want to live a healthier lifestyle while fulfilling my life's purpose. I walk to celebrate my NED, to remember my mom, friends and family members that fought against cancer. Find and/or join me and my team on June 17!