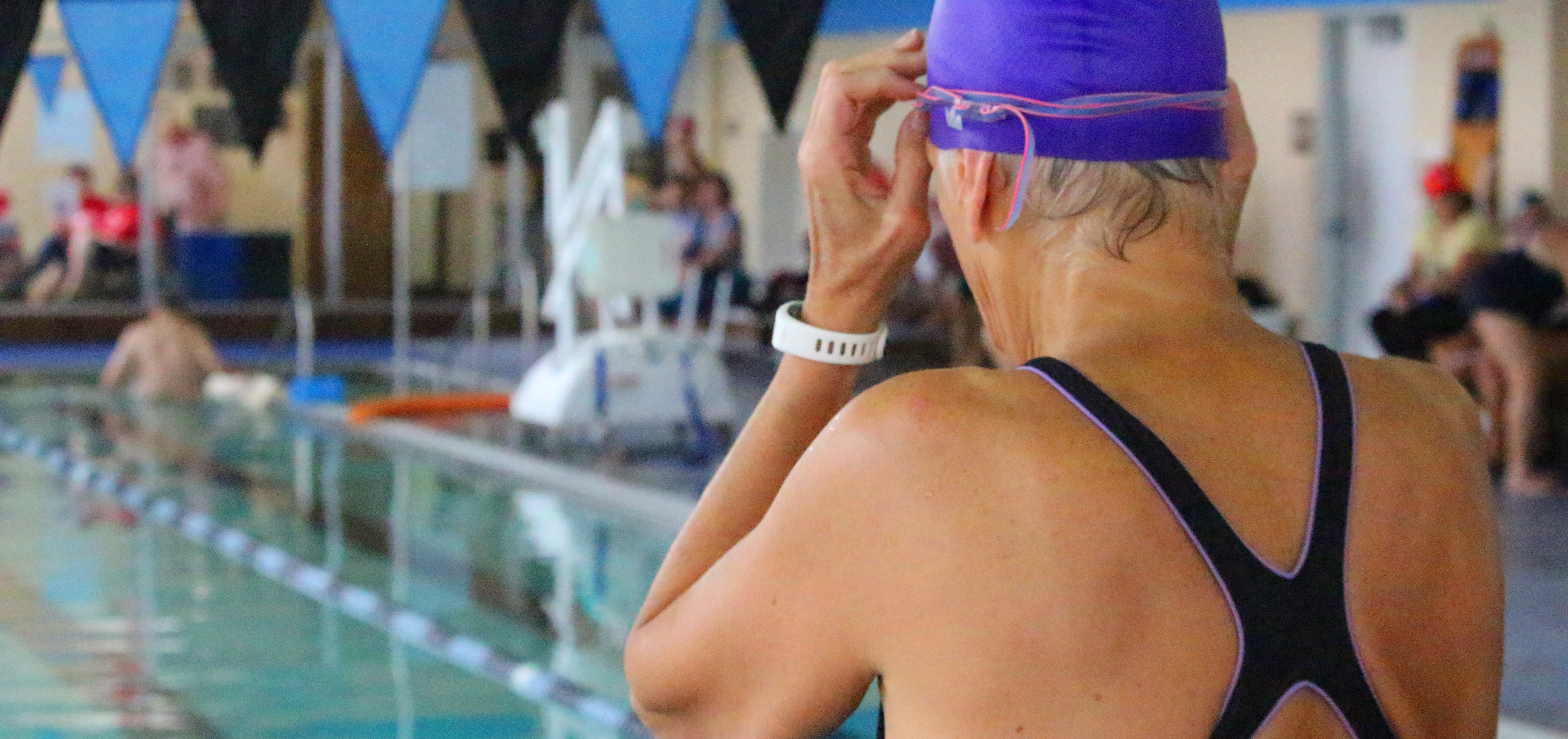 Club Fitness – Indoor Pool & Aquatics Classes
Swim Lessons
Club Fitness indoor swim lessons are available October – April on Tuesday and Thursday nights in addition to Saturday mornings. Lesson times fill up quickly! Please call one month ahead to register your child: 630-233-7275, opt. 3.
---
Private Swim Lessons
These 30-minute lessons are open to people of all ages and abilities, including participants with special needs who want to learn basic skills or refine strokes. 
Ages: All ages
Location: Club Fitness indoor pool
Fee: $25 for 1 session; $115 for 5 sessions; $210 for 10 sessions
Days and times are personalized to meet your schedule.
Please allow up to 5 business days for your instructor to contact you.